Get Expert Commercial Design Service from an Experienced Architectural Team in the
Manhattan Area
Creating the perfect business space requires the skill and expertise of a seasoned architectural team. If you need assistance designing your ideal office space or industrial facility, or want to renovate an existing property from the ground up, get in touch with Weppner Architects. We are proud to be one of Manhattan's most accomplished and detail-oriented business architect firms, boasting a diverse portfolio of commercial and industrial work. With over 28 years of experience, we have what it takes to make your vision a reality.
There are so many different factors to consider when designing a commercial building. You want to make sure your business's home base is not only structurally sound, but also feels welcoming to guests and reflects the company's culture and values. Thankfully, here at Weppner Architects, we pay close attention to the fine details, knowing they are paramount to the success of any architectural project. When you work with us, you can trust that your building is in excellent hands.
Start Planning Your Commercial Architecture
Project Today
With so many commercial and industrial architects and remodeling companies available in New York City, it can be difficult to find just the right one. However, if you're looking for personalized service, artistic flair, and strong industry knowledge all in one place, Weppner Architects is the clear choice. Give us a call today to schedule a free consultation! We look forward to working with you.
Our services are available throughout Manhattan and the surrounding areas, including:
Bronx

Queens

Westchester, and points north

Brooklyn

Long Island

Long Island City, and points east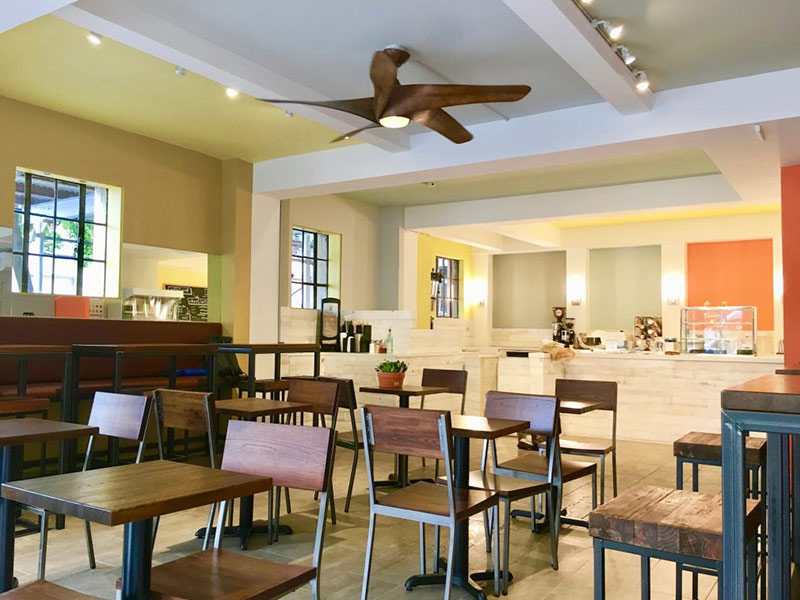 What Our Clients Are Saying